Website Teardown
Here's how it works.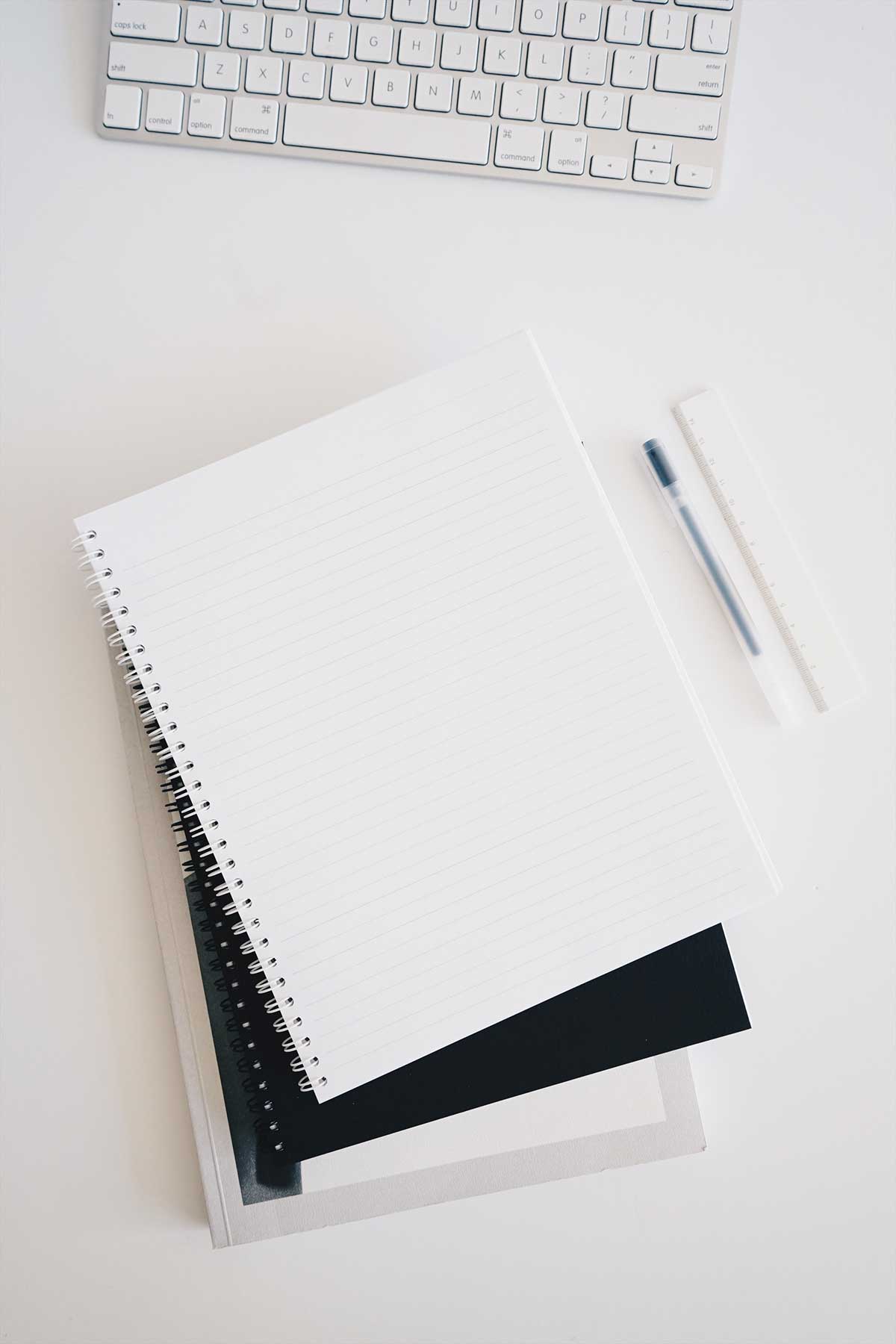 So, you'd like your website critiqued?
Well, all you have do is confirm your request (check your email!).*
After that, here's what's going to happen:
---
I'll take a look at your website
I'm not going to fire entirely from the hip, I'm going to try and see if I understand your company and product, first.
I'll record a video for you
It'll be a simple screens are with a voiceover.
I'll personally email you the link
You'll get an email from me and a link to your video, hosted on my (private!) YouTube channel.
You get actionable advice
I'm not just going to tell you what's wrong, I'm going to tell you what you could do to fix your website. And if it's awesome, I'll confirm you're doing great.
And that's it! No sales, no BS. If you like what you hear, feel free to run with it, hire a marketing firm, or contact me. Up to you.
* If you're already subscribed to my list, you won't have to confirm. Just sit back, relax and watch your email inbox. 🙂
Just to confirm I know a thing or two about B2B SaaS marketing
Here's some quotes from customers to show you I'm not completely making this up as I go.
Henrik really guided us through doing the tough work of defining who we currently are selling to and who we need to be selling to in the future. He also made sure we confirmed it with customer interviews. Again, none of this is a comfortable, day to day activity. But he had us persist.
The end result is that we now have three clearly defined personas and we have a much better idea of how our customers want us to approach them pre-sales. We would not have gone through this exercise or gotten the insights we discovered with out Henrik. Thanks Henrik!"
Cindy Bancy
CEO / Vanguard Cleaning Systems
"Henrik has been incredibly helpful in just these past 5 months I've worked with him. And the craziest part, he's across the world and he still has taught me valuable skills in this marketing world. I can thank him for introducing me to Inbound Marketing and the best practices of digital marketing.
If your business is struggling, un-organized, and needs some serious TLC — Henrik is the guy to call.
Karolina Kujawa
Marketing Technologist
"It's always a pleasure to work with Henrik! He is great at strategic marketing planning. Along with his professionalism and dedication, he also makes the whole process easy and with great humor. I would recommend Henrik for any Marketing needs that your company has."
Tanna Dreiling
Owner / Archetype Business Solutions
---
So, what do you do next?
You sit back and wait for me to email you. In the mean time, however, why don't you sign up for my newsletter? I'm only sharing useful stuff for you, the B2B SaaS owner (and newsletter subscribers always get a little extra).
---